About Me
Writer. Mother of two. Wife of one. Public health junkie. Occasional performer. Time not writing = chauffeur-chef-maid-vet tech-handyman-general housewifery, mostly against my will.
In the Works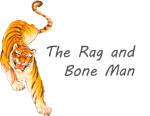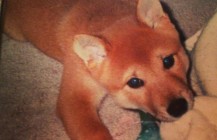 This is my first dog, Genji, in 1999, when he was a few months old. When he wasn't gnawing on nylabones or other chew toys, he spent some valuable hours chewing my Swedish wood clogs and a couple of pairs of underwear from the laundry hamper. His other pastimes included digging into my husband's armpits ...
continue >>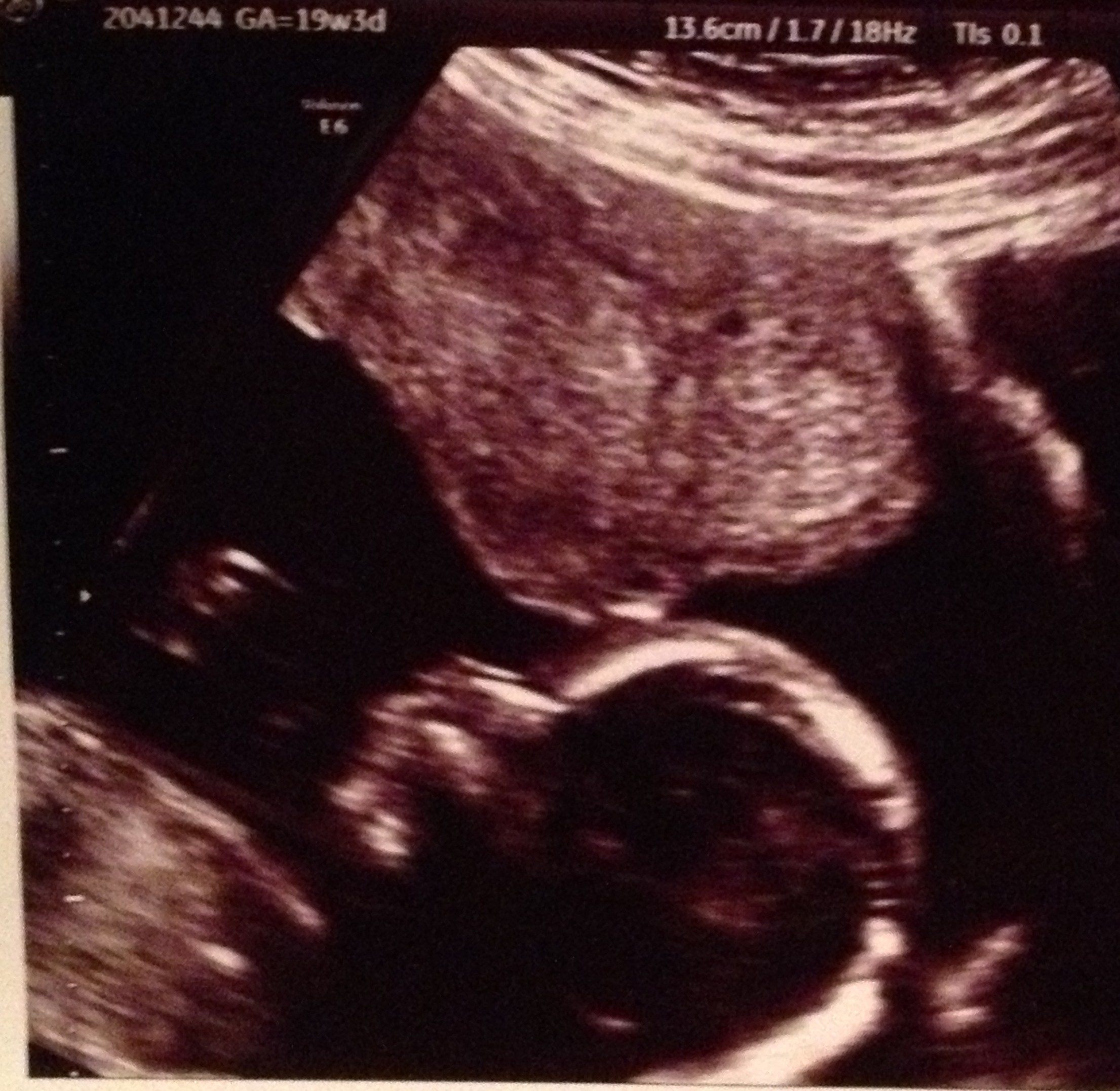 What did the old fashioned feminists and political moderates used to say? That abortion ought to be safe, legal, and rare? Also, that it was a private matter, one for a woman (and in the case of a married woman, she and her husband) to discuss and decide. I remember the conservative politicians in the ...
continue >>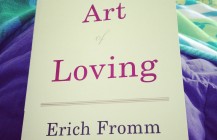 "There is hardly any activity, any enterprise, which is started with such tremendous hopes and expectations and yet fails so regularly as love." –Erich Fromm Last month I began reading this book. It's a challenging book, a short, dense, mid-century tome, written by a European psychoanalyst and social theorist. In short, despite the title The ...
continue >>